Construction
The facade Cortina Residence is unique in Romania.
The concrete
The concrete used at Cortina Residence is B600 and B700 which ensures increased compressive strength at a high seismic risk class. This type of concrete is mainly used in industrial buildings and is rarely used in residential projects because of the costs.
Cortina Residence is the only residential building in Bucharest which uses B700 concrete.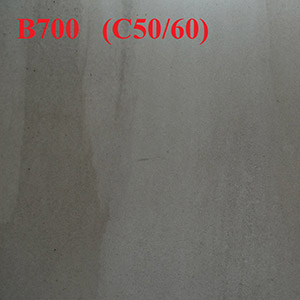 B600
B700
The iron
The iron used at "Cortina Residence" is PC52 = steel with periodic profile (P) hot rolled (C). This type of concrete reinforcement was preferred by our designers due to its increased resistance compared to OB37 is superior.
PC52
The brick
The Bricks used at Cortina Residence is porotherm technology made by Wienerberger.
The complete POROTHERM system ensures the most performing thermal insulation of the building (brick structure, lintels in ceramic coating, and concrete floor with ceramic filler bodies).
Wienerberger redefines Innovation, Quality and Aesthetics.
Wienerberger is the world's largest producer of bricks and ranks second best manufacturer of clay roof tiles in Europe.
Wienerberger entered the Romanian market in 1998 and is now the largest producer of bricks in the country.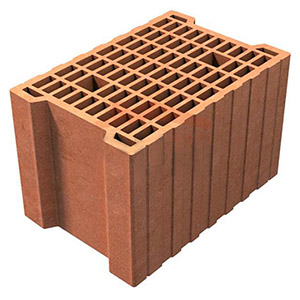 Ventilated facade
The Cortina Residence Facade is produced by Agrob Buchtal and it is unique in Romania! The titanium dioxide that is applied on the facade is a photocatalyst which is added to the surface of the ceramic tiles during the baking process and thus it enhances them with the following properties:
Under the influence of light, the titanium dioxide treated ceramic tiles produce active oxygen,  which by oxidation destroys bacteria and viruses, microorganism germs, moss, and it also breaks down pollutants and eliminates odors in the apartments. This mechanism is similar to photosynthesis; 1,000sqm of titanium dioxide treated ceramic equals the air purification power of 70 trees.
Cortina Residence has 12,000 square meters of facade produced with this very technology: the active oxygen it produces is equivalent to that given off by a 2 acre park.

Produce active oxygen
Destroys bacteria
Decomposes nuisance
Window frames
External frames are made from SCHUCO aluminum, 70 mm thick, and the windows include Low E and 4 Seasons technology systems.

Low E
4 Seasons
75mm
Elevators
2 elevators can be found on each block of flats; the reliability and the speed, together with the elegance of the cabins give you all the comfort you need on your way home.
Also, safety was an important factor when choosing this type of elevators; our elevators are fire and waterproof.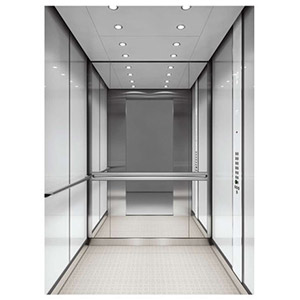 2 on each staircase
Water and fire protection